Accelerate your cloud transformation and application modernization
GO FROM
DREAM TO DONE
JFrog on HPE Ezmeral Runtime Enterprise provides an application modernization solution for hybrid cloud. The combined solution allows developers to build and deploy cloud native applications with simplicity, scale, and security. JFrog on HPE Ezmeral Runtime Enterprise offers tools and features that reduce the cost associated with application modernization while increasing the security and utilization of infrastructure resources. It provides the flexibility to deploy and manage the compute and storage resources in any location—on-premises, or in hybrid- / multi cloud environments.
COMPATIBLE WITH
JFROG PRODUCTS
Universal Repository for HPE Ezmeral Developers
Build an enterprise scale container development and product environment with JFrog Artifactory and HPE Ezmeral Runtime Enterprise. The joint solution enables HPE Ezmeral developers access to an universal and secure code repository for all their DevOps needs.  HPE Ezmeral Runtime Enterprise can be used as the Kubernetes platform to host your CI/CD pipeline with JFrog Artifactory and JFrog Xray.
JFrog Artifactory Integration with HPE
Security and Compliance Scanning for HPE Ezmeral Developers
Fortifies the Ezmeral Runtime Enterprise software supply chain with JFrog Xray.  Securely deploy your applications on HPE Ezmeral and achieve corporate compliance using JFrog Xray.  Use the combination of JFrog Xray and the build-in security features of HPE Ezmeral Runtime Enterprise to prevent vulnerabilities within your container deployments.
JFrog Xray Integration with HPE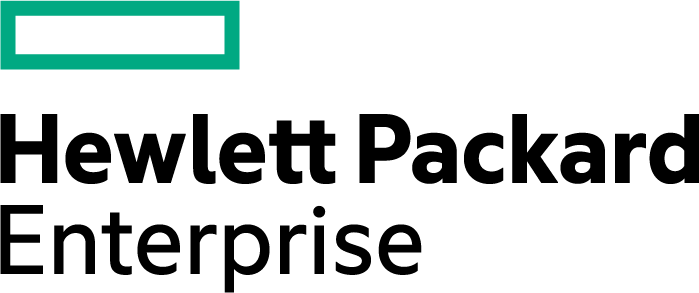 connect, protect, analyze, and act

on your data and applications