A Whole New JFrog Connect OTA Update Experience – Here's What We Are Going To See in JFrog Connect's August Platform Release
JFrog Connect's upcoming platform update expected to be released at the beginning of August, delivering a new technology era JFrog Connect's team worked on in the last year: a whole new over-the-air update system that takes our customer's imagination to a real, existing solution.
The new OTA update tool designed ground-up, took into consideration years of feedbacks from different customers, industries, use cases, in small scale to tens of thousands of devices, all over the world.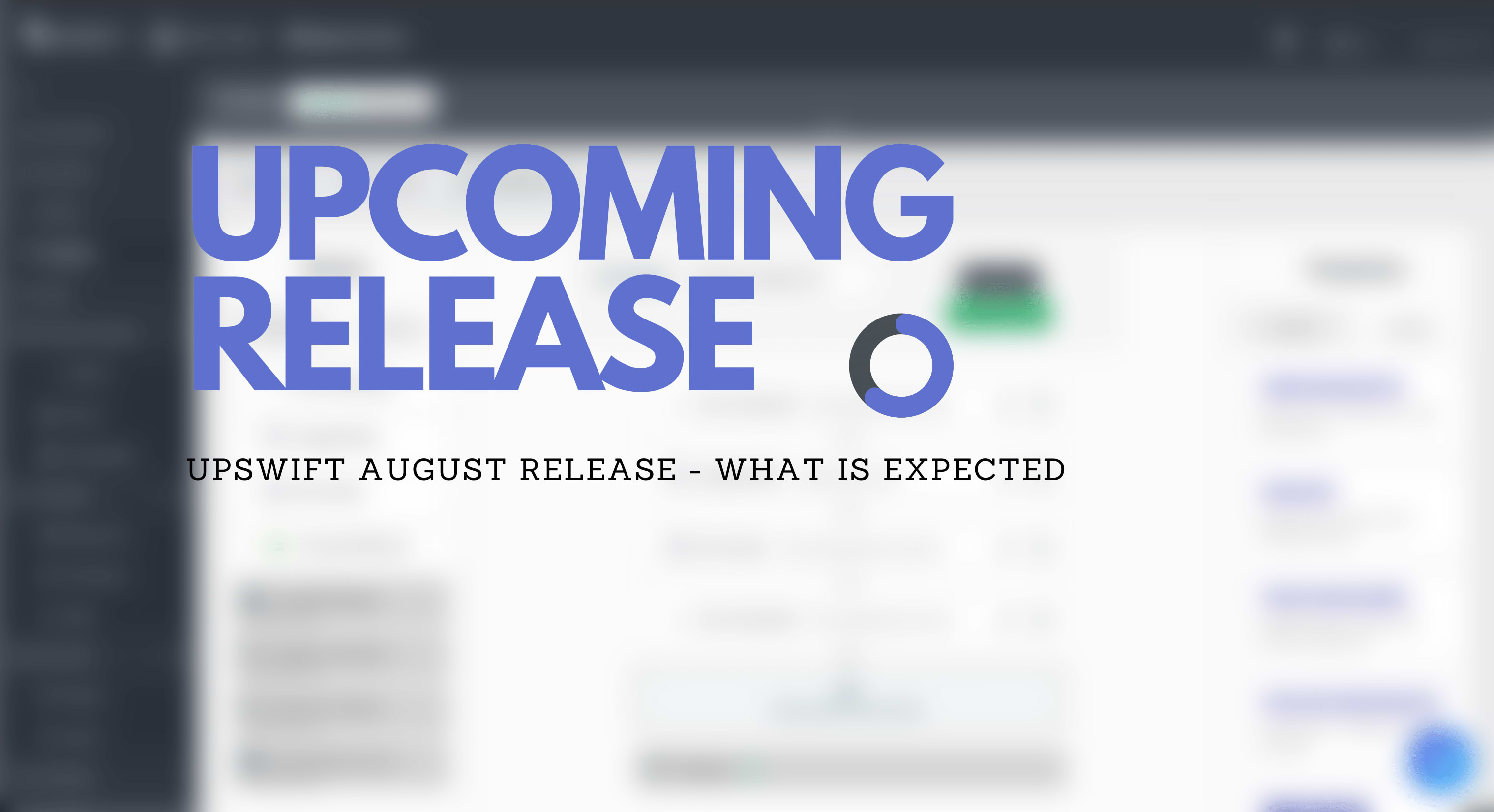 Flexibility at the Core

The new OTA update tool is amazingly flexible and solves each and every use case our team has seen along the way with a "Lego" – building blocks architecture in mind. The building blocks structure enables a complete elastic software update and deployment visibility that never seen before in the IoT, edge device market.
Reinventing and renewing the way developers deploy software updates and manage their edge device fleet is a huge part of JFrog Connect's values and faith. August's platform release will be the first spark in the incredible journey of revolutionizing the way edge devices are being managed and controlled.
By Developers for Developers
We are all excited about the upcoming features that will help JFrog Connect's customers in over 46 countries to make an impact by producing better, stabled, updated, and maintained connected products.