JFrog Connect Device Management Platform Value for Connected Linux Products
If you manage a fleet of connected Linux products, then you'll already know that managing all of these devices remotely can take up precious time. That's why the JFrog Connect Device Management Platform is an essential piece of software for any business that uses embedded Linux devices.
Let's take a look at how this platform can save you time, money, and keep your clients happy.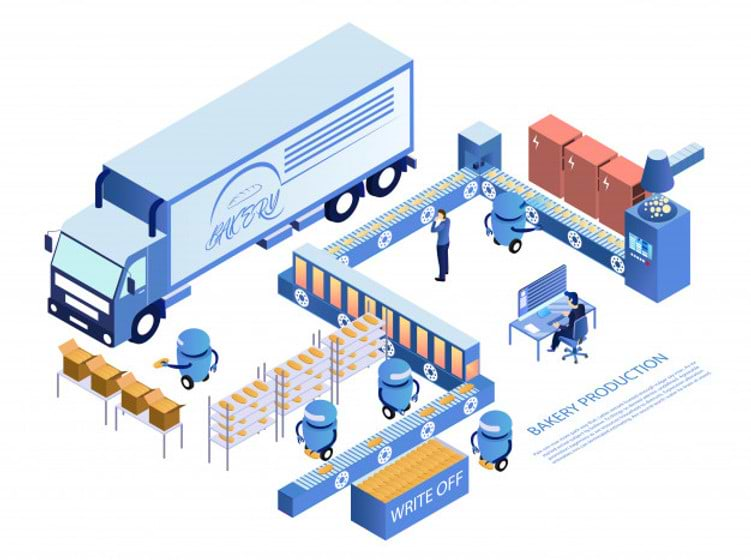 Focusing on Your Product
When you've got to keep an eye on all of your connected Linux devices, it can steal hours from yours and your employees' workdays that are better spent on your product.
As an example, imagine that you're in charge of your city's waste management system, and you've recently upgraded to use smart devices to automate garbage collection. Instead of having pre-set garbage disposal days, you've decided to install detector devices that alert a driverless garbage truck to empty the trashcans when they're nearing capacity.
However, without a management platform, you don't know whether any of these devices have malfunctioned until residents call to complain about the growing piles of garbage on the streets. So, you spend more time fielding calls from angry residents than you do on developing better solutions for your smart waste collection system.
Using a management platform allows you to see the real-time status of every device in your fleet, meaning that if an issue should arise, you're instantly alerted. So, you never have to second-guess whether you'll be interrupted by your edge devices going haywire.
Not to mention that dealing with faults in your fleet as soon as they happen means you'll have to deal with less downtime on your production lines, on the road, or in your development teams.
Keeping Customers Happy
With less downtime to worry about, you don't have to worry about going over deadlines, missing critical alerts over your public devices, or even about mounting piles of trash on the sidewalk. JFrog Connect's Edge Device Management Platform isn't just designed to make your workday more efficient, but also to increase your revenue by reducing customer complaints and maintaining your reputation.
If you've got a fleet of smart devices to manage, our platform offers the perfect solution to keep everything running. So, if you think JFrog Connect's management platform is right for you and your business, don't hesitate to drop us a line to talk to one of our friendly agents.
Join JFrog Connect today and start to manage your edge products in minutes!