JFrog Connect Linux device management: new groups hierarchy released!
Here at JFrog Connect, we are doing all we can to provide the best on earth device management platform for edge Linux and IoT devices. Our team is working days and nights, learning and listening to our customers around the world with the purpose to make the JFrog Connect platform better for each and every project you are working on.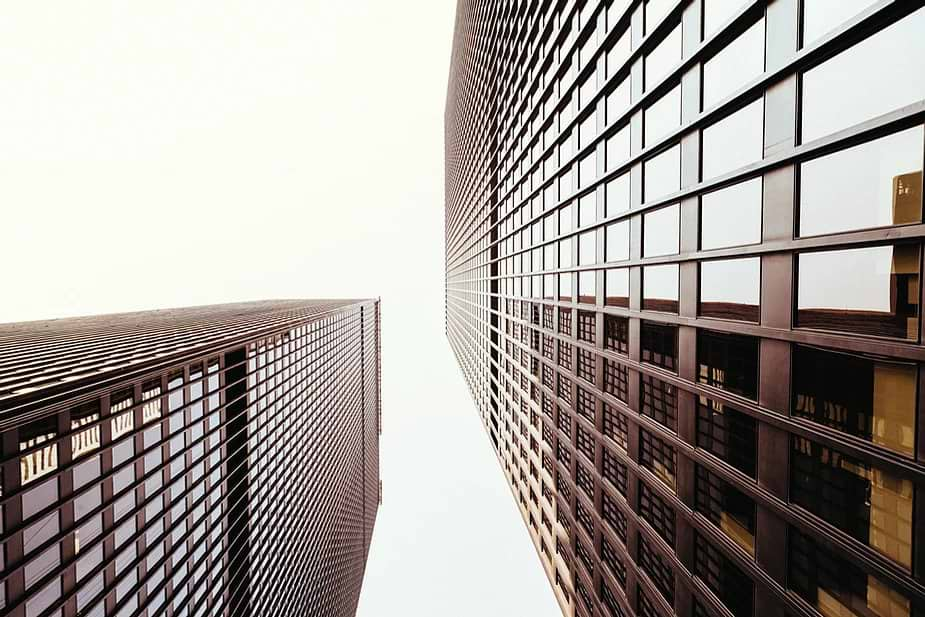 This time, we are happy to release a little feature that helps our customers to keep their product fleet organize even more!
Group hierarchy
The new group hierarchy simply enables you to create groups inside groups without limitations. This feature is amazingly useful when your devices deployed to a variety of different states and in part of them, the devices split to different cities or types of missions.