Software updates for embedded Linux – JFrog Connect 2021
Today's smart products that are running with embedded Linux inside may found themselves more than once with the need to receive software updates over the air. Those software updates will help the device being stable and secure while it far from human hands and need to work as expected. There are a few mechanisms that may help you deploy OTA software updates on your embedded Linux device fleet safely. JFrog Connect providing a whole new, agile way to deploy software updates, manage and maintain smart products remotely.
The micro update mechanism is one of JFrog Connect remote tools, which helps to maintain a fleet of embedded Linux devices remotely. The micro update technology has been built to serve connected products from thousands of industries.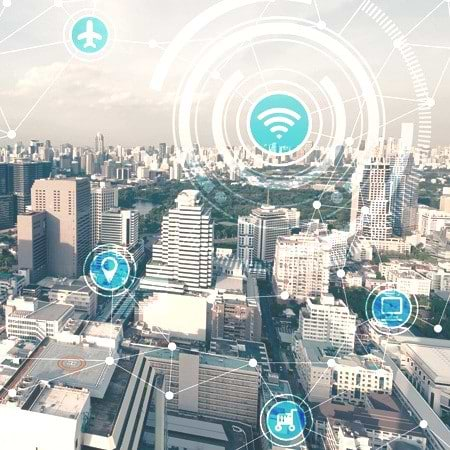 Why do I need to consider a ready-to-use device management platform for my project?
Having the confidence that you will be able to control and manage your product in any kind of situation makes the difference. JFrog Connect provides ready to use infrastructure tools which have been designed to help you remain in control of your products.
How can I deploy a new micro update?
To deploy a software update on embedded Linux devices remotely, we just need to follow a few quick steps in the next guide.
JFrog Connect agent is an edge JFrog Connect software service that runs on any Linux based device – ARM, X86_64 or X86 CPU architecture.