ODROID-N2 VS NVIDIA Jetson Nano
SBCs (Single Board Computers) are compact computing devices that are very handy for a vast range of computing purposes such as machine learning, how to program, home automation, and even robotics. They are also instrumental in an industrial application specifically for IoT (Internet of Things).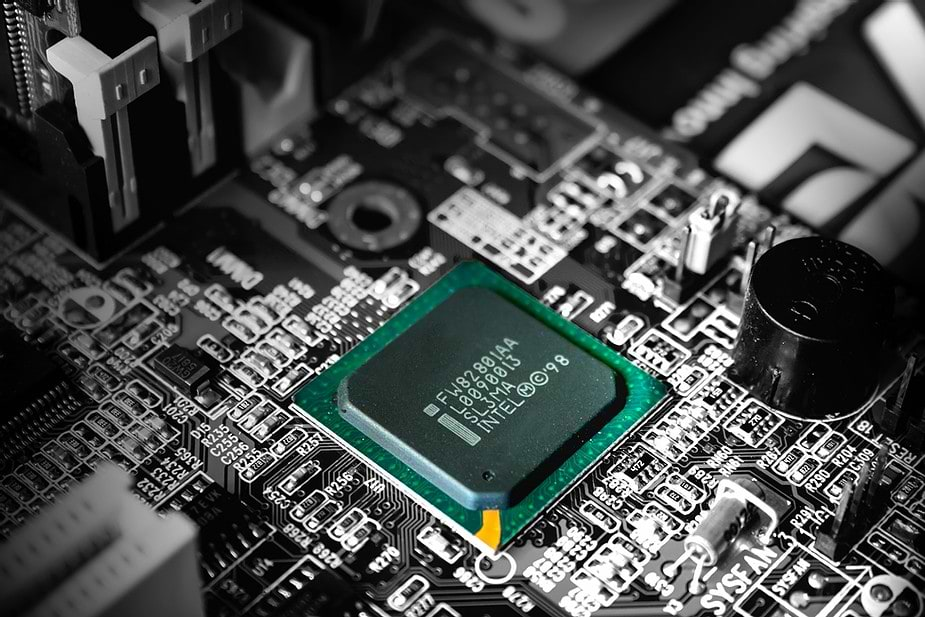 Join JFrog Connect today and start to manage, update, and control your embedded Linux fleet easily.Many brands are offering different types of SBCs, and the market is fulling up with many options available. We've come up with two of the most famous, efficient, and widely accepted SBCs, which are ODROID-N2 and NVIDIA Jetson Nano.
Before diving into the details, let's take a look at the capabilities and specs of these two boards.
It is one of the new generations SBC that is more stable, more powerful, which offers faster and efficient performance than its predecessor, ODROID-N1.The CPU (Central Processing Unit) of this device is based upon big.LITTLE architecture. It integrates a dual-core cortex-A53 cluster with a Mali-G52 new-generation GPU and a quad-core ARM Cortex-A73 CPU cluster. Its CPU's performance is about 20 percent faster because of heatsink metal housing, which is used to optimize the heat dissipation of RAM and CPU, and that eventually minimizes throttling.
Specs
Amlogic S922X (4x Cortex-A73, 1.8GHz, 2x Cortex-A53, 1.9GHz); 12nm fab & Mali-G52 GPU with 6x 846MHz EEs
4GB or 2GB DDR4 32-bit RAM (1320MHz, 2640MT/s)
eMMC socket that also offers optional 8GB to 128GB
4 USB 3.0 host ports with 340MB/sec speed typically
UHS-1 SDR104 supportive MicroSD slot
Petitboot app and 8MB SPI flash with boot select switch
Realtek RTL8211F: Gigabit Ethernet port, 1Gb/sec
Fan connector and Integrated interface for serial console
NVIDIA Jetson NanoThis small SBC is a compelling device that can be used for countless applications such as segmentation, object detection, and image classification—powered with a quad-core ARM CPU of 64 bits and on top of that integrated NVIDIA GPU of 128-cores, which makes it possible to develop thousands of integrated applications and systems.
Specs
Quad-core ARM A57 CPU
Maxwell architecture-based 128-core NVIDIA GPU
4 GB LPDDR4 64-bit RAM Offers 25.6 Gigabytes Per Second
Gigabit Ethernet Connectivity
Linux for Tegra OS Support
70mm x 45mm Module Size
100mm x 80mm Developer Kit Size
ODROID-N2 Vs. NVIDIA Jetson NanoThe NVIDIA Jetson Nano Developer Kit is priced at $99, and the module is at $129. The prices of NVIDIA devices are always higher than the rest, but they always offer the value of the money. The price is still reasonable because of the power and capabilities it offers. Moreover, being the device from NVIDIA, it supports very high-resolution sensors, and it can manage and process multiple sensors simultaneously. It also supports approximately all the modern and famous AI frameworks, which allows the developers to work with the ones they prefer. By default, it does not support wireless connectivity, but there is a connector available that can be used to add it.
On the other hand, the ODROID N-2 is priced at $79, which is a mod ranged price. But considering the specs and usability it offers specifically for the internet of things, the price is reasonable.
ODROID N-2 can be used to a vast range of potential uses such as file server, media center, or it can even be used as a typical everyday computer. Its DDR4 memory allows it to support 4k video playback. The only drawback of this device is that it does not support any kind of wireless connectivity.