Best IoT device management 2021: update, monitor, control – how and when
IoT device management platforms change the way we maintain our product.Today's IoT (Internet Of Things) edge devices are running complicated software tasks on the edge compute module itself, from AI operations and image processing to tough calculations with cloud tasks as well, all, far from the developer's hands and far from a potential human who can debug a current problem which may shut down a manufacture, a bus station or even a whole city. Device management platforms came in a place where those situations have to stop, and a much better era of stable, safe remote maintenance enters.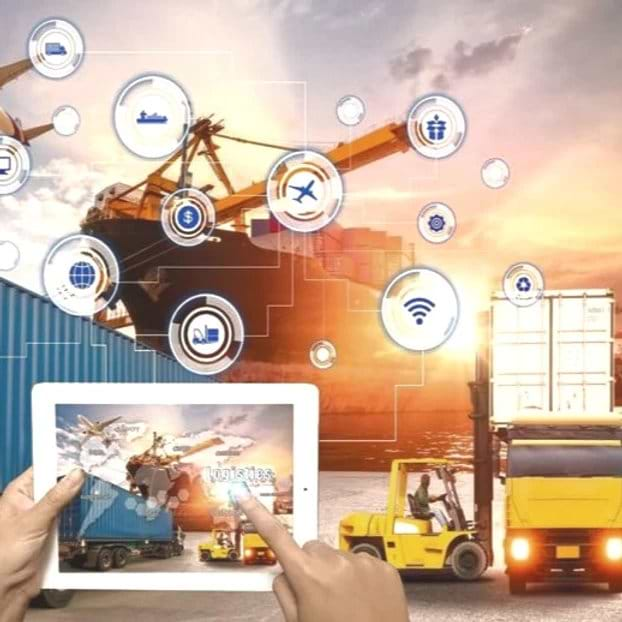 How we choose a good device management platform for IoT that fits our product needs?
IoT device management solutions can be dedicated to different industries and for different hardware/software capabilities (Cortex-A/M, RTOS/Linux), to choose the right IoT platform for our industrial project, we have to understand first of all, what is the most important part of our product and where we need to have a good point of access in case something bad happen.To make things more clear, let's take, for example, AWS IoT platform and Azure IoT platform. Both of those platforms used most of the time for general management purposes where you mainly want to send data to the cloud and see your IoT devices uptime. But when you would like to have a better knowledge of your IoT device fleets current running statuses like CPU and Ram measurements or application errors and logs you would find it very hard to accomplish with general management IoT platforms.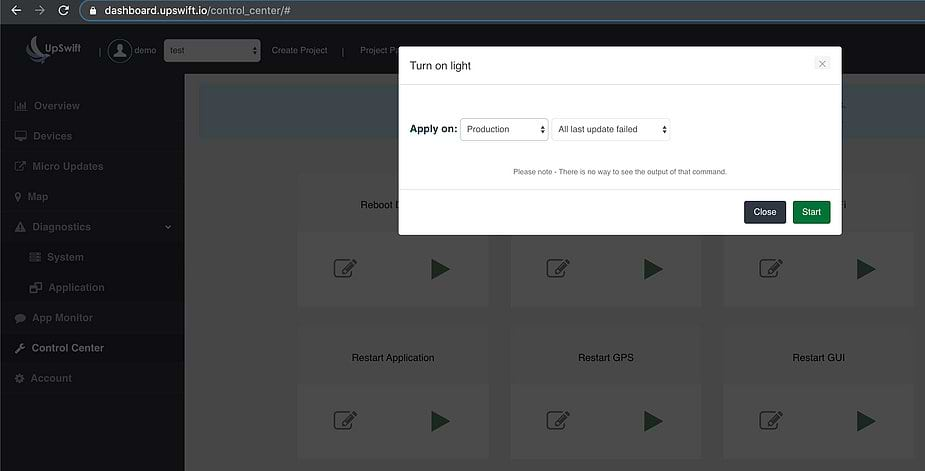 At JFrog Connect we wanted to make sure that you – the product owner, developer or technical support guy, will experience that the edge connected IoT devices are in your lab although they are everywhere in the world. To get this experience we developed a robust remote maintenance platform that includes a client-side which is running on the edge Linux based device and doesn't have any connection with your running edge application, and a server-side which is JFrog Connect IoT device management platform. This architecture has been built in purpose to have a full control system on your IoT products even in extreme situations where a software bug hit your edge device and your application doesn't work.
A full maintenance platform should include 3 main features – Update, Monitor and Control.Together with those features, we can be confident about starting shipping our products to production and remotely manage them as well.