Why Are We Doing DevOps & How To Secure Your Supply Chain @ Jforum Stockholm
Join JFrog's Fred Simon & Jonathan Sar Shalom for this in-person event!
October 19, 2022
< 1 min read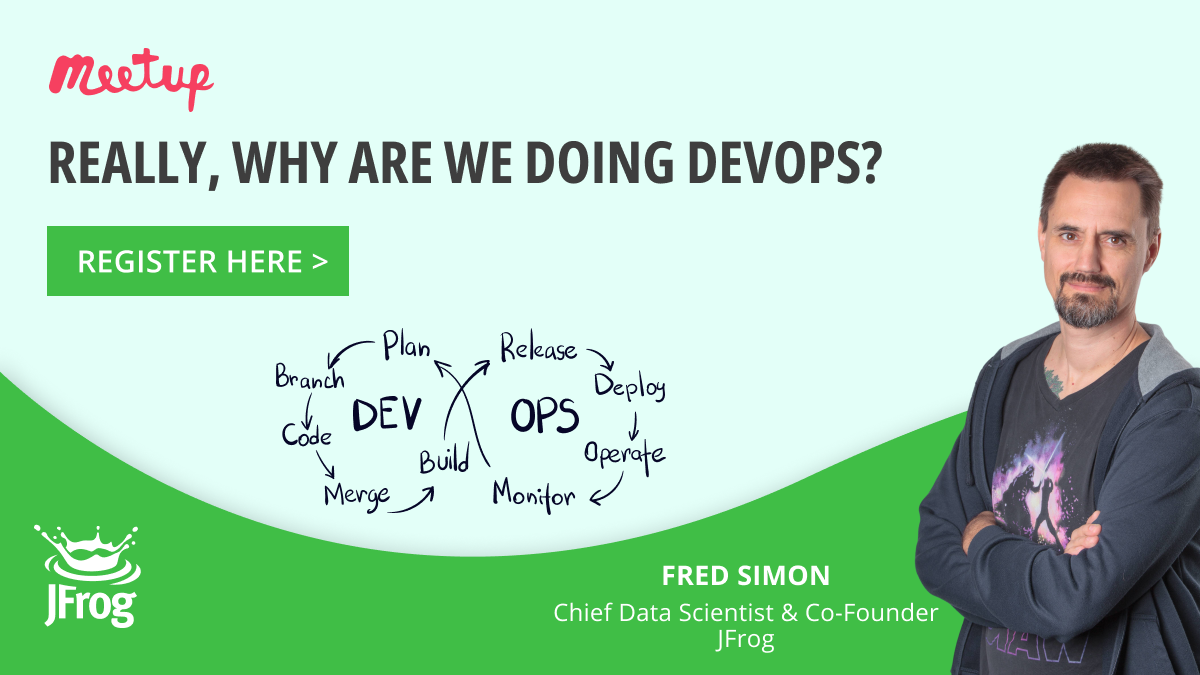 .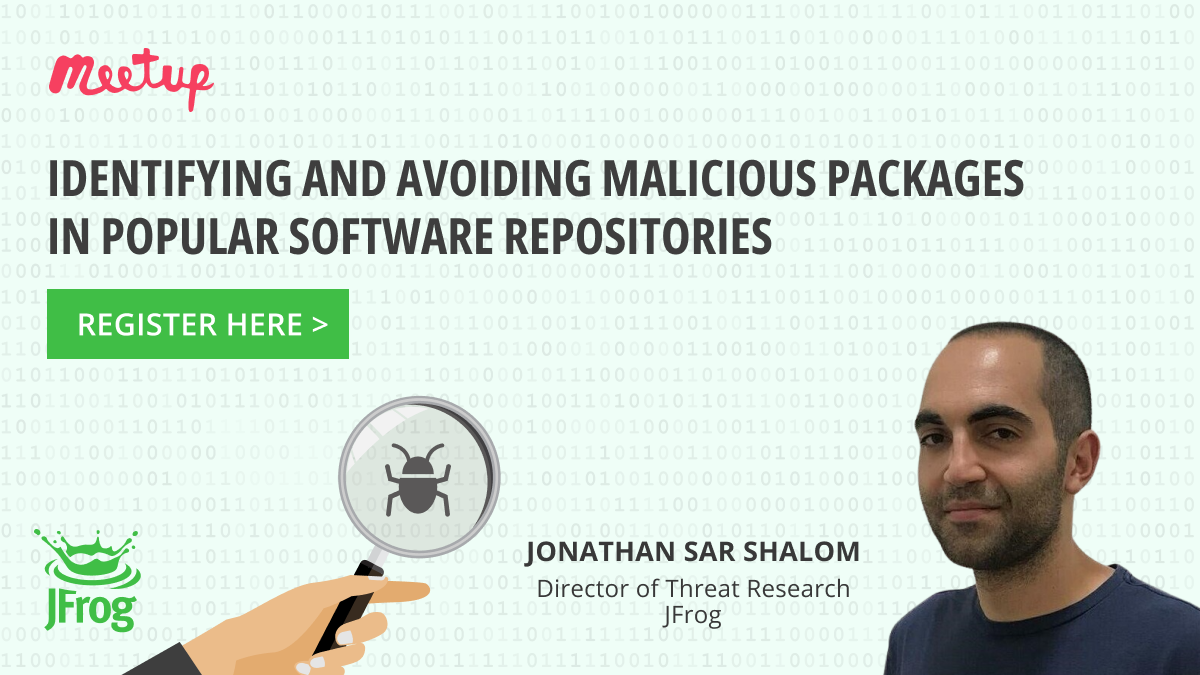 Identifying And Avoiding Malicious Packages In Supply Chain Attacks
Jonathan Sar Shalom Director of Threat Research at JFrog
The talk will be a technical showcase of the different types of malicious packages that are prevalent today in popular package repositories. Many examples shown in the presentation will be based on real data and malicious packages that were identified and disclosed by JFrog. We will dive into the types of attacks and payloads contained in these malicious packages and explain how these packages can be identified and rejected, using a recommended secure development workflow and relevant OSS tools.
Really, Why are we doing DevOps?
Fred Simon, Co-founder & Chief Data Scientist, JFrog
It's always a good idea to go back to first principles of your craft. What are we trying to achieve? Why is it better now? What can make it better tomorrow? What were the main forces for the DevOps movement? Where are we now? Finally, software is really going everywhere and it means our DevOps practices will have to evolve. Let's imagine the exciting path forward.