Getting Started with JRelesase @Garden State JUG Meetup
JFrog is a Proud Sponsor of Garden State Java User Group!
September 13, 2022
< 1 min read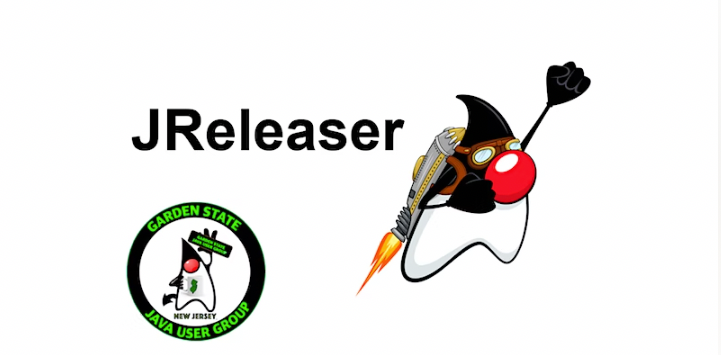 Andres Almiray is a Java/Groovy developer and a Java Champion with more than 20 years of experience in software design and development. He has been involved in web and desktop application development since the early days of Java. Andres is a true believer in open source and has participated in popular projects like Groovy, Griffon, and DbUnit, as well as starting his own projects. He's a founding member of the Griffon framework, Hackergarten community event, and creator of JReleaser.